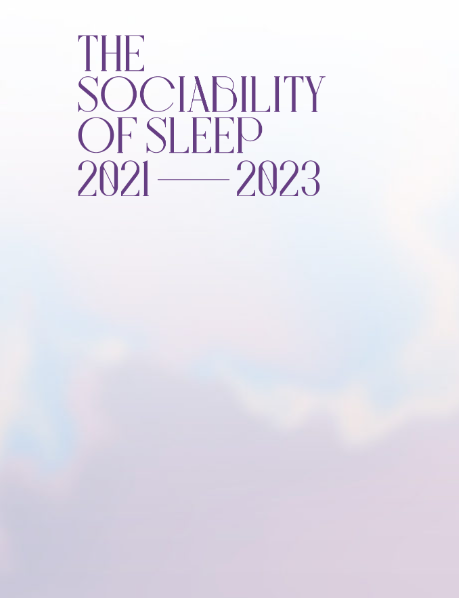 Upcoming Residency
As part of Sociability of Sleep collective, Yiou will reappear in Tiohtià:ke / Montréal in December 2022 through March 2023 for an artist residency working on a project called Morphai.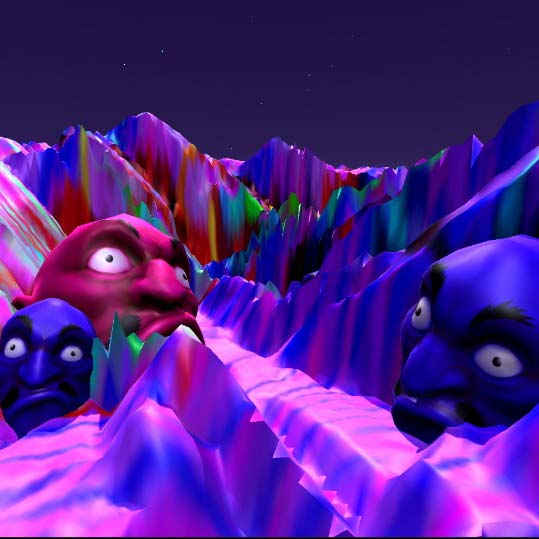 Mimetik won!
Through a single cell phone camera, Mimetik is the first mocap-driven gamified platform that enables dance game with tokenized moves, metaverse scenography, and digital avatar fashion. Among 500+ participants and 100+ teams from the top universities in the world we got 1st in Entertainment track and the Meta award for Best Metaverse Innovation.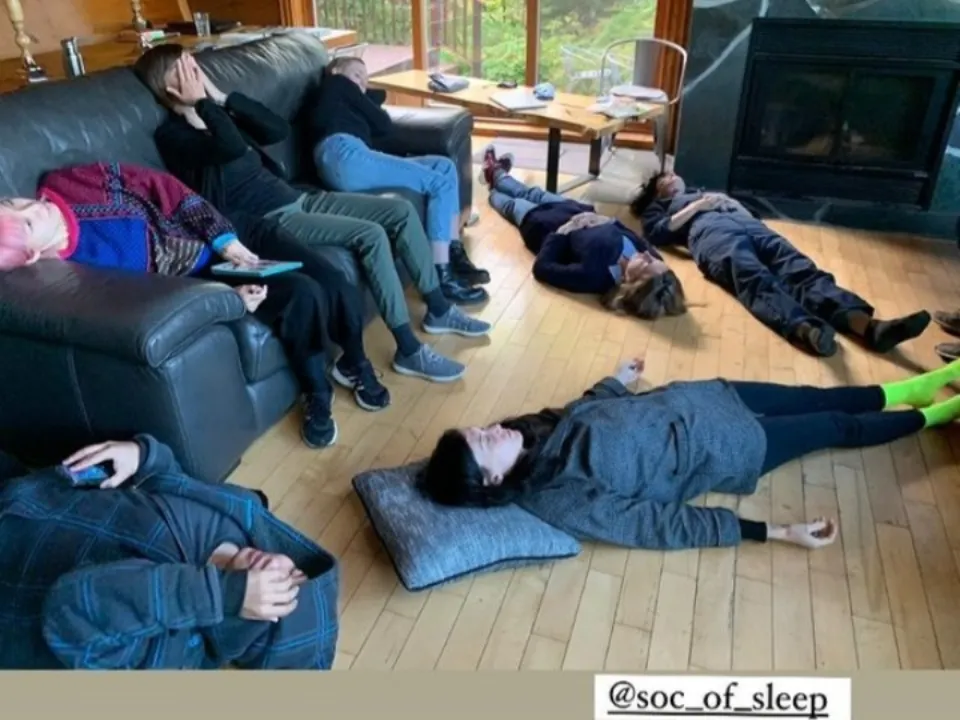 Sociability of Sleep Retreat
Yiou was invited for a Sociability of Sleep retreat in a forest in Québec, where the artist-researcher-intellectual group enjoyed talks on the epistemologies and equity of sleep, workshops, wine, hot tub, and bird songs.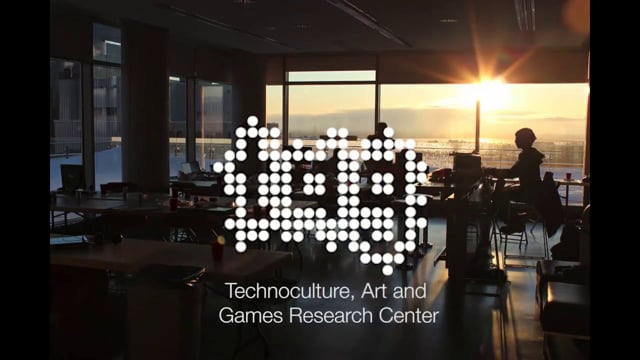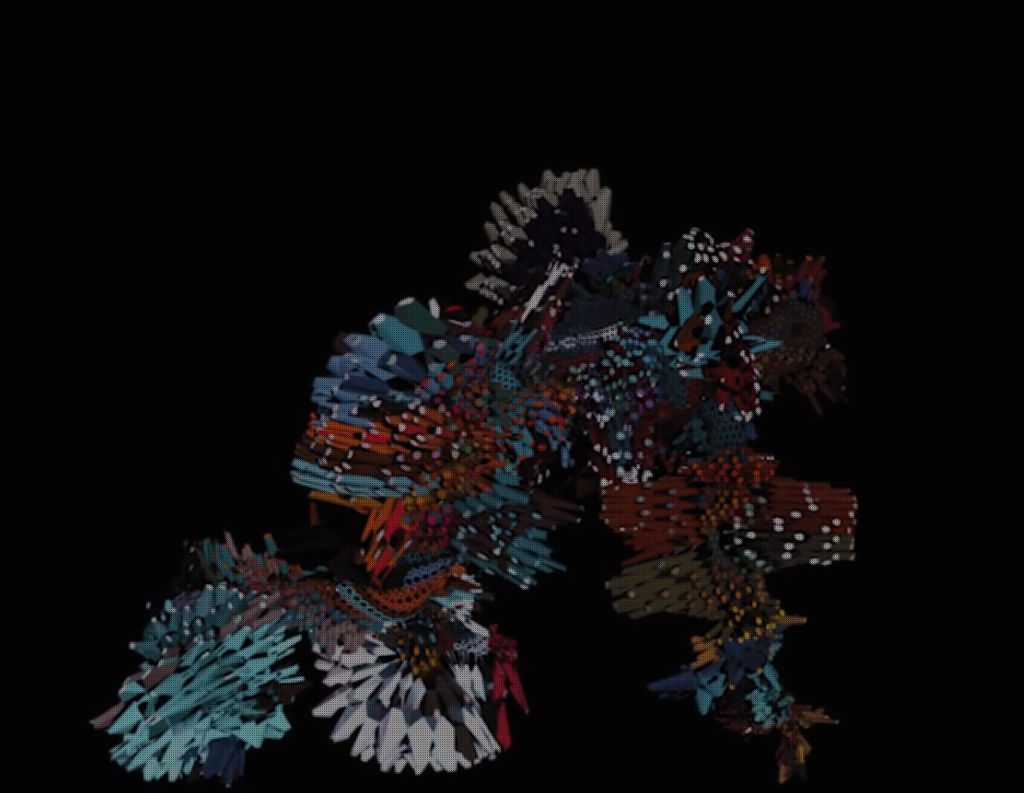 Mixanthropy Launched Their Own Website
You Can Follow My Brainchild Mixanthropy's NEW DEVELOPMENT Directly on Instagram! Mixanthropy (& Meichun) also has their own website now. Check this out!
Mixanthropy Update:
July 10th, 2022
This is a small trailer video that envisions "Mixanthropy" in a hologram exhibition installation. "Mixanthropy" has been shown in a hologram on May 10th but it does not stop there. Yiou and Meichun are working on new developments of this project, including a new website to be announced, and an Instagram page.