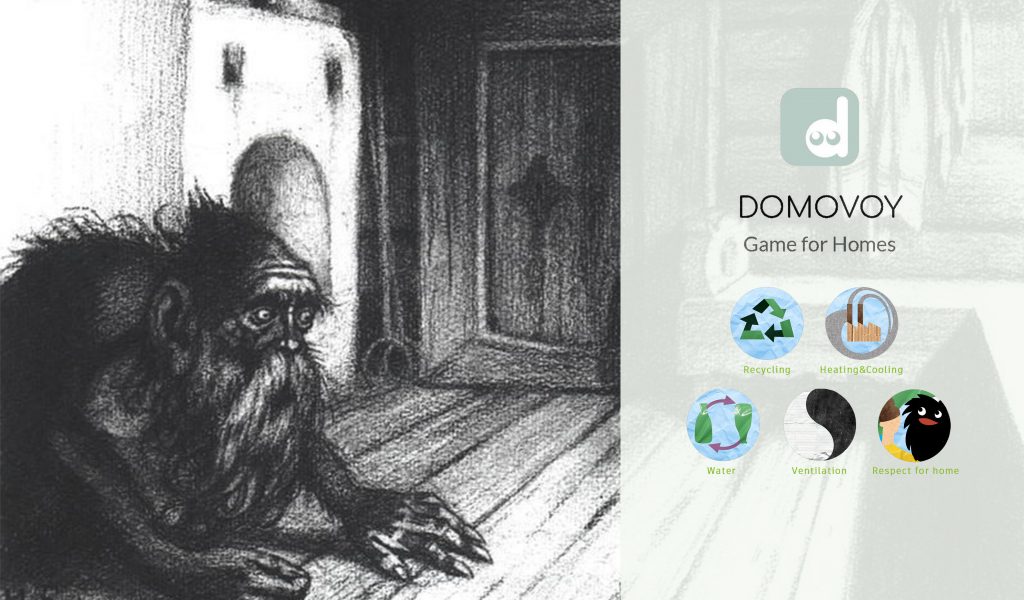 Cover image credit: Ivan Bilibin, Domovoy.
Idea premiered in AEC Hackathon 2021 at BLOX HUB
Team: Yiou Wang, Sam Golini, Shuyue Li, Diego Ratia, Kally Naviné-Ferrer, Fatme Hessner, Tshepiso Lehutjo
Coverage:
Golini, Sam. "Domovoy," Paprika! Volume 7, Issue 04, Novermber 22, 2021. URL: https://yalepaprika.com/folds/draw-me-a/domovoy
Knowing your home
Operable architectural components used to modulate building environments are increasingly prevalent in homes and have an impact on the building's life cycle energy consumption, but occupants do not always know how to use them. Domovoy is a mobile game that engages people in more sustainable habits within their homes through occupant behavioral feedback connected with IoT. Your home is digitally recreated in our game, with Domovoy – the house spirit in Slavic traditions – embodying the home. Domovoy will suggest sustainable behaviors according to real-time weather and BIM info and your self-dictated comfort zone. If you follow its suggestions, every sustainable action will contribute to Domovoy's wellness. Through this process, you learn to care for your home environmentally just as you care for Domovoy.
You care for it, it cares for you.
Modern life brought on immoderate carbon emission in the environment, while also bringing on the disenchantment of the world that draws an essential difference between humans who have a mind and non-humans that don't have a mind. This widely presumed essential difference reduces places and architectures to mere utilities and legitimizes interactions with them that bring inconsiderate, immoderate, and wasteful environmental impact. Re-enchanting the home, seeing one's home as an agent with awareness and mentality is a small step yet a transformative one toward editing our own comfort zone, changing our habits, even yielding some of our benefits in pleasant exchange for a balance of wellness of all agents at home – you, your family (including non-human members), and your home (Domovoy). The AEC industry often designs for comfort, but Domovoy is designed not to prioritize the culturally accepted human comfort, but designed for an awareness for home's comfort as if it were a being deserving equal respect and deference. The process of raising such awareness and changing occupant behavior to lower operational carbon is achieved with pleasure through mobile game.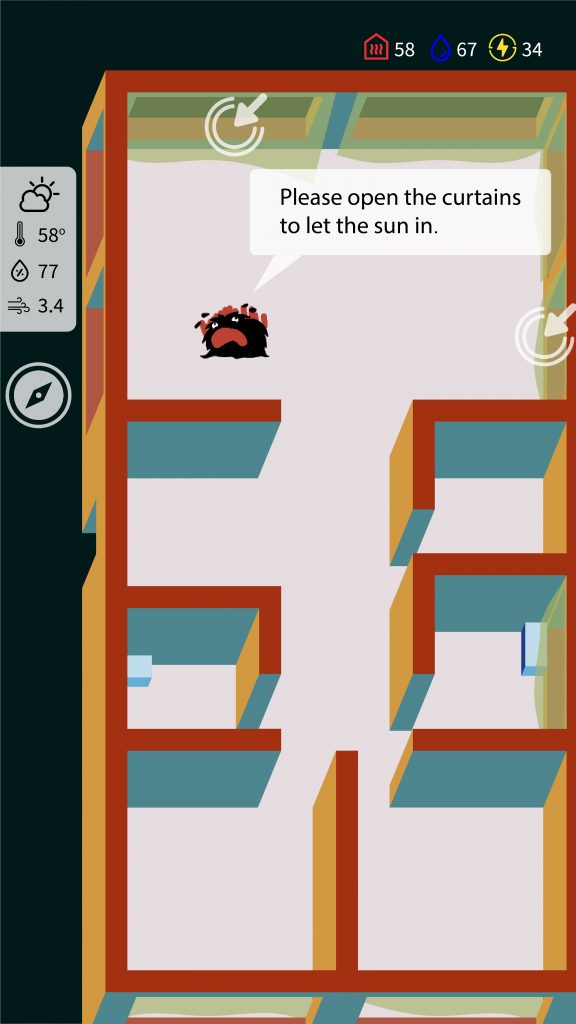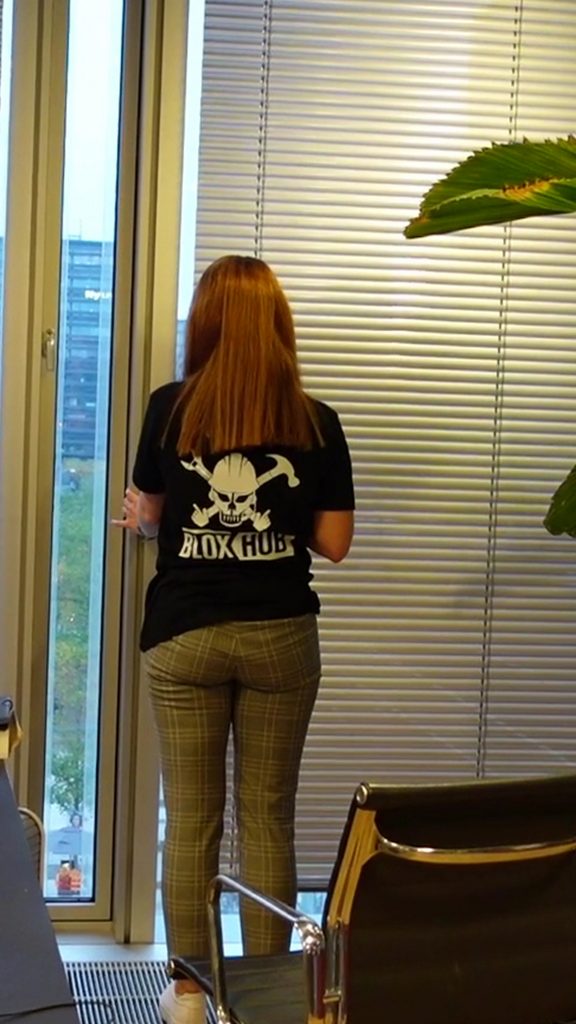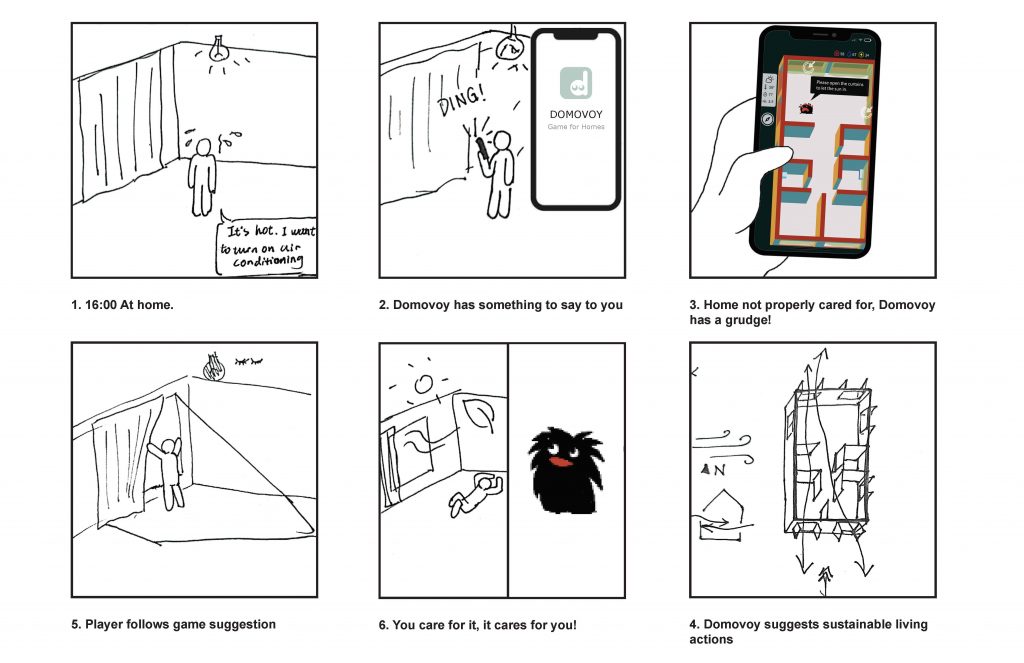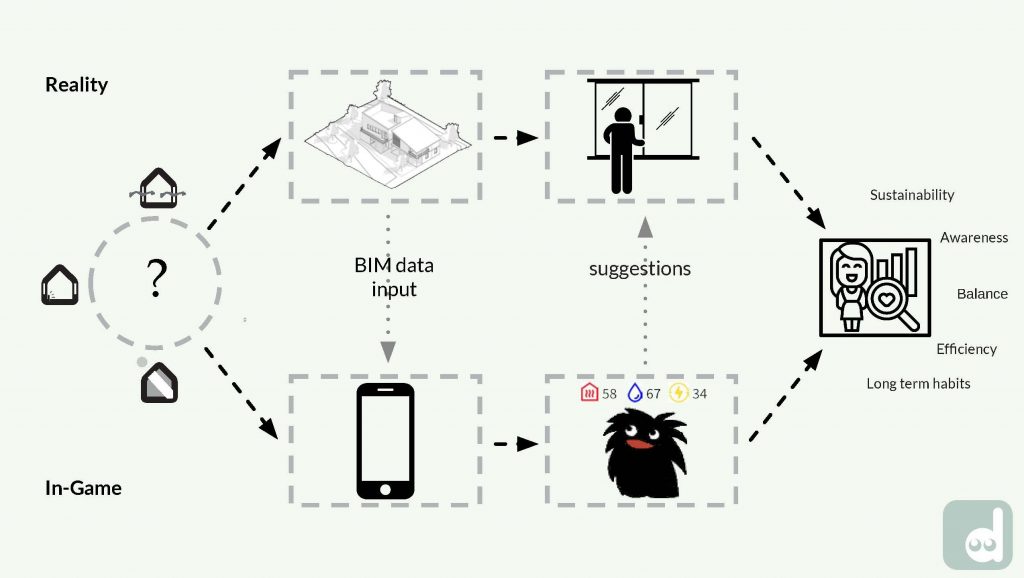 Currently under further development